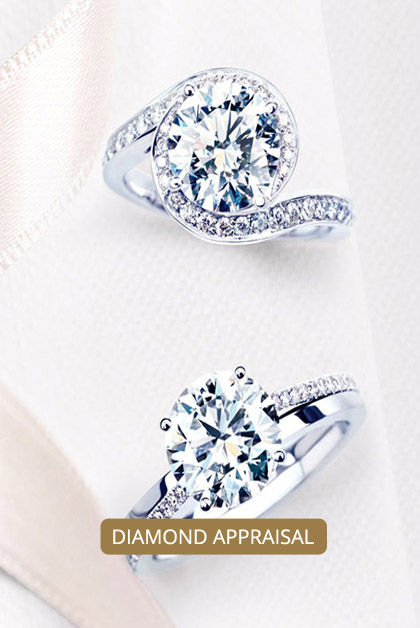 DIAMOND APPRAISAL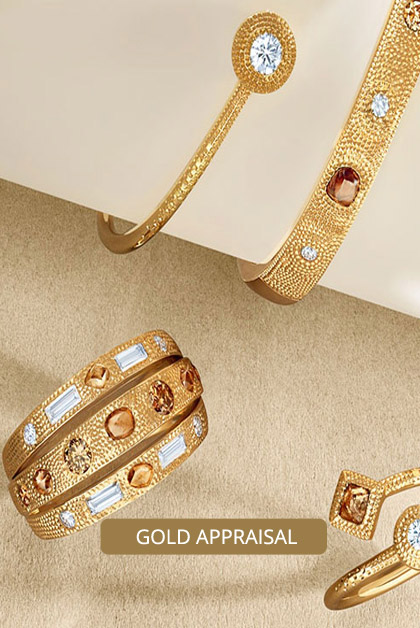 GOLD APPRAISAL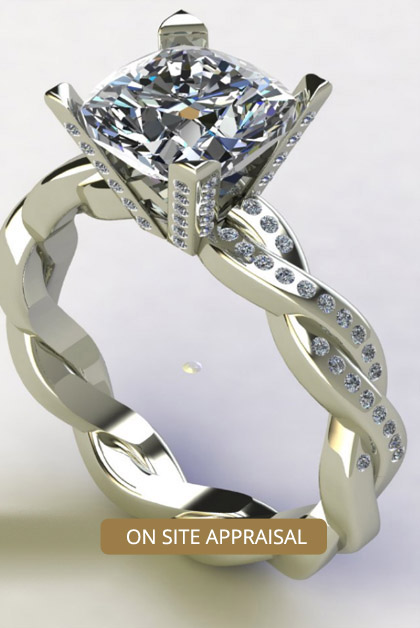 ON SITE APPRAISAL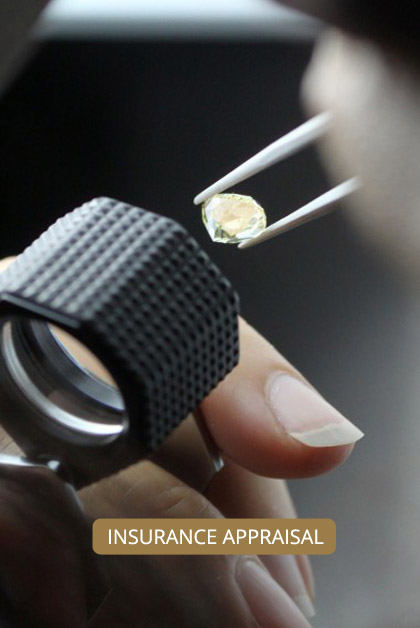 INSURANCE APPRAISAL
Discover your Jewellery with us

Gemologist With
Distinction

Fellow Of The Canadian Gemological Association

Our certification process is well recognised.
HONESTY & RESPECT WITH JACKSON JEWELLERY APPRAISAL
Jackson Jewellery Appraisal offers descriptive jewellery appraisals for insurance, liquidation, resale and estates. Consultation and verification services are also available. Most appraisal can be done while you wait. Appraisals are performed by a Certified Gemologist and Registered Master Valuer. Available most days of the week, weekend or evening appointments can be made to accommodate your busy schedule.