We are a specialist master specifically established to provide exclusive one-on-one jewellery appraisal, quality certificate for all types of diamond, gold & silver as well as gemstones. We understand the emotional turmoil that is involved with your jewellery items if they are lost, damaged or stolen.
---
True Valuation
THE PERFECT PRICE
Skilled Appraiser
SEE THE UNSEEN
Accurate Value
PROPER JUDGEMENT
Estimate to replace
TRUST WITHOUT WORRY
Understanding Appraisal

An appraisal is an opinion of value for a particular market on a particular date. It is usually in document format, describing all qualitative and quantitative attributes necessary to arrive at the value conclusion. Jewellery appraisals should be completed every two years in order to have a current and accurate valuation. Insurance companies require an appraisal that has been completed within the last year to schedule jewellery.
Jackson's is proud to offer independent appraisals for all fine jewellery and timepieces. This onsite service maintains that your jewellery never leaves our secure premises and vaults.
We can value all your jewellery and watches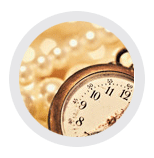 Antiques
Antique and estate require specialist skill to age, date, check condition and research accurate values.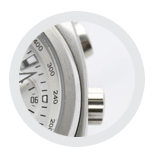 Watches
Our specialist watch valuer can authenticate your watch and provide current replacement costs.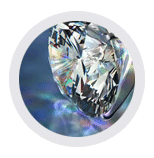 Jewellery
All jewellery is valued by us gold, diamonds, sapphires, emeralds, pearls and much more.
Jewellery valuations – your precious jewellery expertly valued.

Get In Touch
Hold highest standards of honesty, fairness and integrity.
We hire only qualified and registered valuers.
Use of simple technical terms in the appraisal report.
Expert team in testing gems and coloured diamonds.
We use standard, advanced, and specialised research instruments.
---
Our Commitment
Always aim for the most objective and accurate valuation possible.
Maintain proficiency in the knowledge of gemmology.
Comply with any professional requirements.
We follow the recommended methodologies for valuing.
We have up-to-date familiarity of the market conditions.